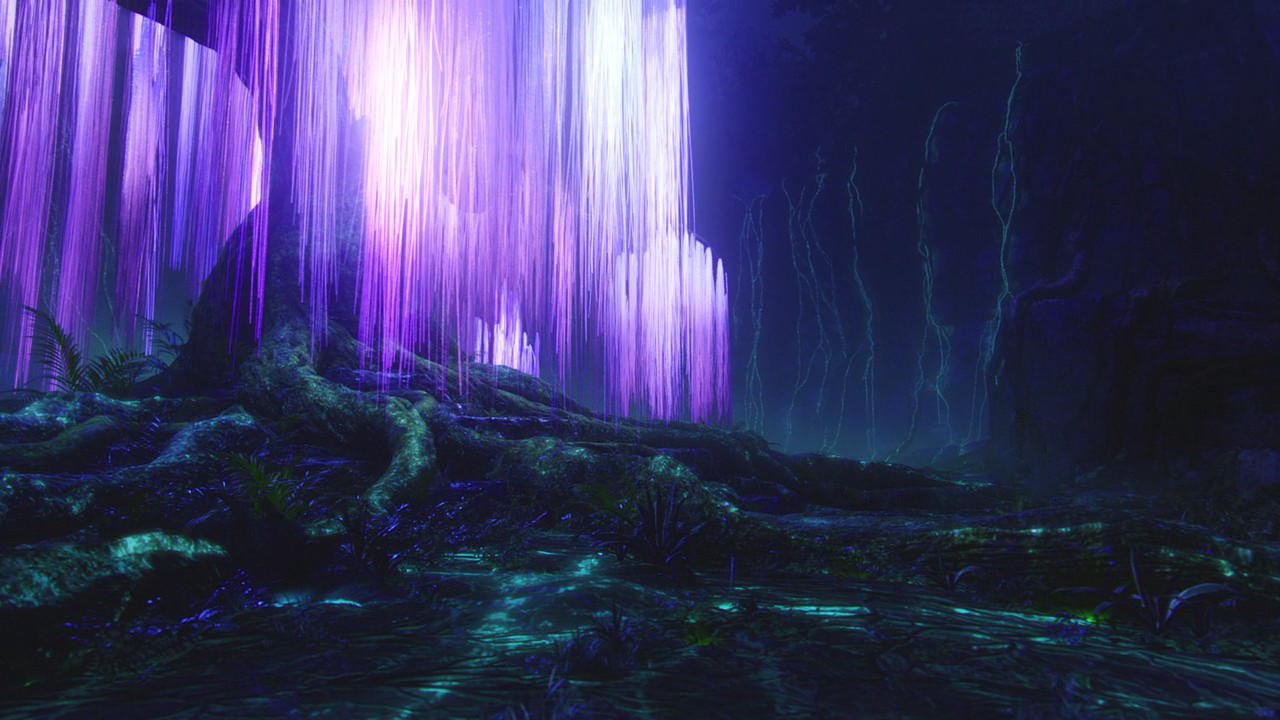 Do you remember the film, Avatar? The Na'Vi had the "Tree of Souls" that was connected to all the spirits of their ancestors. It was connected to all of life. That movie came out just eight years ago in 2009.

Did you ever wonder, "What if the trees could talk? What if they could talk to each other?" That "What if..." can be inspirational and crucial to a story. In Mikku and the Trees, the trees talk to Mikku, first begging him not to destroy them. Collectively, they chant to him, "If you take care of us, we'll take care of you!"

Is that such a far-fetched idea in real life? Here's the interesting part, that "What if..." was also the inspiration for an experiment to find out if the trees really DID talk to each other...or at least communicate in some way.

Suzanne Simard is a professor of forest ecology at the University of British Columbia. Her work demonstrated that the complex, symbiotic networks in our forests mimic our own neural and social networks. She has thirty years of experience studying the forests of Canada. Twenty-five years ago, she discovered that trees use underground fungi networks to communicate and share resources. Even different species of trees share resources and nutrients, and protect each other, vs. fighting to be the strongest survivor.

Click on her TED talk at right to watch a fascinating presentation, and perhaps an inspiration for James Cameron, or other folks using "What if..." as a starting point for a story.